Power Perx Affiliate Program
Our affiliate program is an opportunity for you to share the same Power Perx discounts that you receive with your family and friends and get paid for the referral. Cover your own membership costs and even more!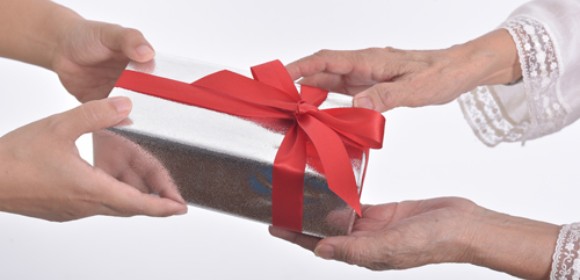 1. Become an Affiliate
By clicking the "Make me an Affiliate" button below, Power Perx will automatically create a personalized link that you can use to refer people to sign up and start their savings. That link will be emailed to you as well as posted in the green box on the Perx page along with your Power Perx Identifier.

2. Talk with Family and Friends
When you are talking about the savings that you are already receiving through your Power Perx membership, the people that you are talking with will naturally be curious about how they can receive those same savings. At this point, you can give them your personalized link so that they can start their savings as well.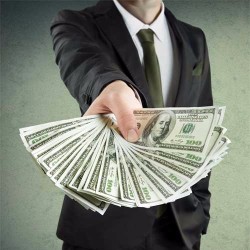 Use your Affiliate Link!

Your personalized affiliate link is the only way that Power Perx can track the individuals that you sign up. Be sure that the individual that you are referring to Power Perx uses your link when they sign up. The affiliate commission rate is 20% of the monthly amount collected from each referral. The commissions will accumulate in your account until there is at least $20 to be paid out. At that point you will be paid in the form of a check. Commissions will only be paid as long as you, the affiliate, have an active Power Perx membership and remain in good standing with the company.