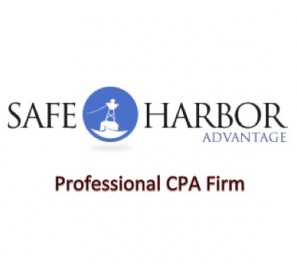 Save 20 - 30% from what you paid for your tax filing last year. Or, best price against comparable companies for first time filers!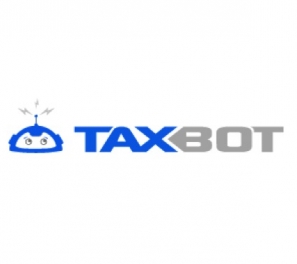 Save 50% on the only IRS approved expense-tracking App!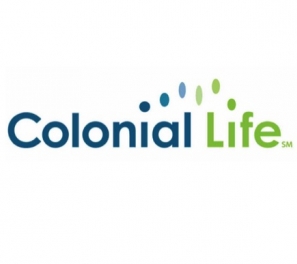 Receive amazing Dental, Critical Illness, and Accident Premier Insurance coverage that can only be accessed as an organization!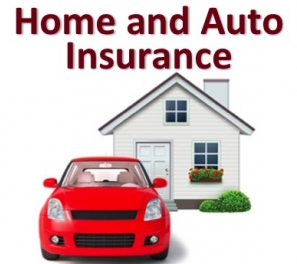 Huge savings on Home, Life and Auto Insurance!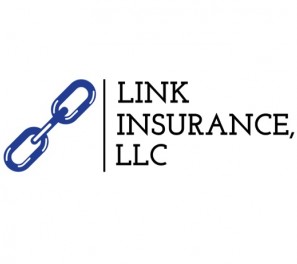 Receive expedited service on your life insurance needs!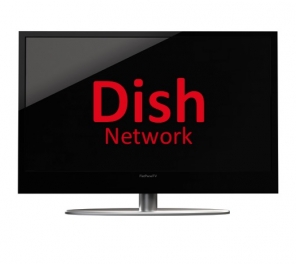 Receive the best deal offered by Dish nationwide!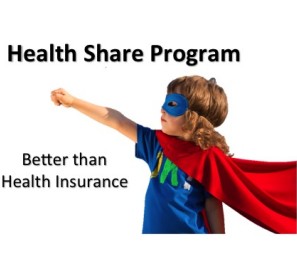 Join us and SAVE!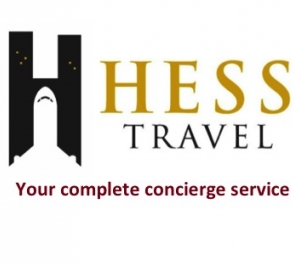 Save 40% on your travel concierge service!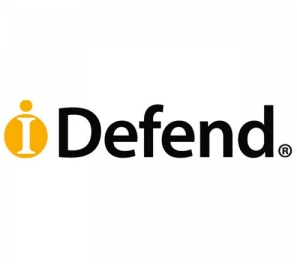 Save over 30% with the most complete identity theft protection available today, period. You won't find a lower rate for quality protection like this.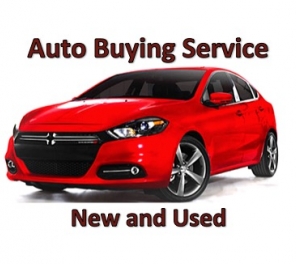 Utilize the group buying power of millions of members nationwide to provide you with volume discounts at auto dealerships near you.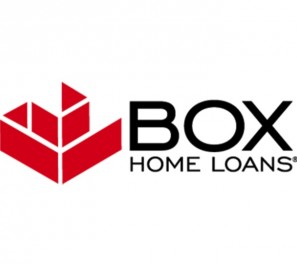 Receive an Additional $200-$500 Discount in Closing Costs!