You'll Save Money, We Guarantee It
Our Mission is to save you money on things you are already spending money on
Start Saving Today
Welcome to PowerPerx!
Join PowerPerx (if you haven't already!)
Log in at Powerperx.com.
On the PERX page, click on your cell phone carrier, follow the instructions and save every month on your bill.
Download our APP...search for POWER PERX DEALS. START Saving with over 150,000 merchants nationwide!
How do I save?
Saving money with PowerPerx is easy!You can see all of the available discounts on our Perx page.
Once you signup, you'll have full access to all of these.All you have to do is head on over to our signup page to get started.
We are so confident you'll save money, we even have a guarantee on it! Try our free trial and start saving today.
Start My Free Trial
Testimonials
Here's just a few people that have changed their lives and saved a tremendous amount of money by being a member of PowerPerx.
It took 2 minutes to sign up.
Now I'm saving $57/mo on my cell phone bill!!
I love Power Perx!!
- Scotty H.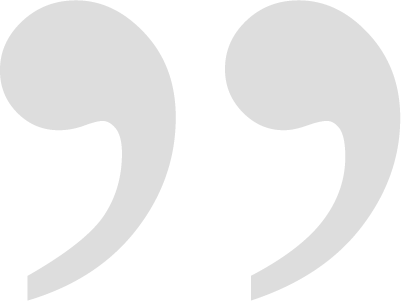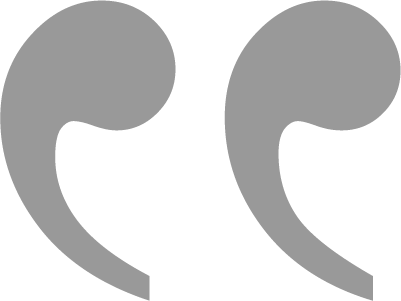 I'm saving $784 dollars a year on my car insurance.
Thanks Power Perx!
- Brady T.
My health plan was more than $700/mo for me and my wife.
Now I'm saving over $400/mo thanks to Power Perx!
- Carl T.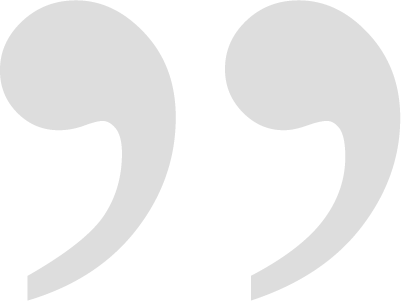 What are you waiting for?
Life is expensive! We all spend so much money every day. Everything from your cell phone, insurance, and food costs money. Let us help you save some of that money that you're already spending!
Sign Up Now
Still on the fence?
Worry not because we guarantee that you will save more money than the cost of your membership or your money back.
Between the guarantee and free trial you have nothing to lose, and huge savings to gain!